Moving to a new home can be exciting and overwhelming at the same time. You'll have to pack everything, take some time off work and then travel to the new place where you'll need to unpack and settle down. But, one critical thing that people often forget amid all this confusion is to send out we moving announcement cards to friends, families, colleagues, and even your neighbors. You do not want to miss out on those birthday cards or holiday greetings just because you moved to a new place. Thus, it is important that you send out those announcements. It is up to whether you want to send them before you move or once you have settled down in your new home. If you are creating your announcement cards, here are some of the things that you might want to include in the announcement card –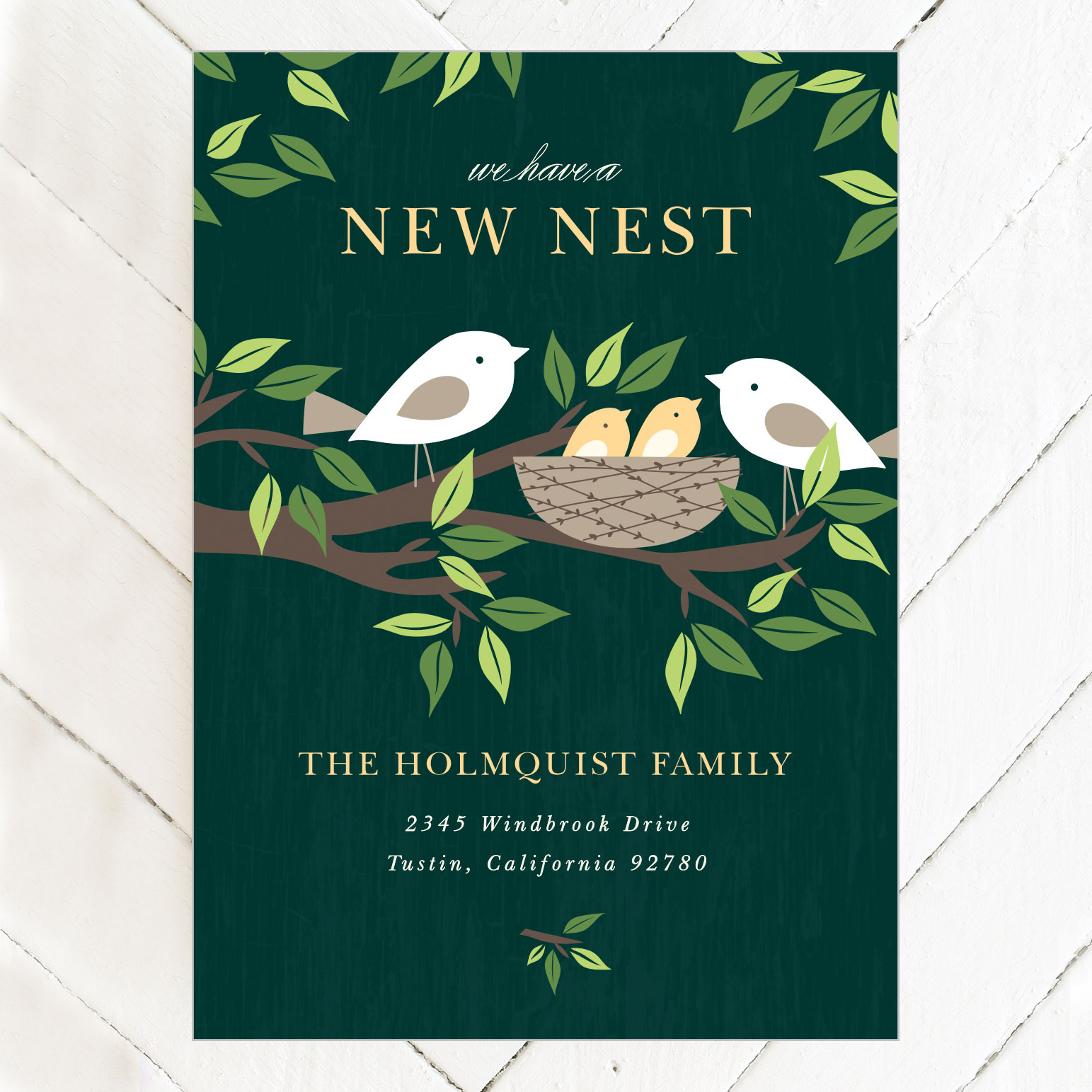 Full Name(s)

– It is important to include your name and everyone in your family on your card. It will allow you to send out those cards to everyone you know without the need to create cards separately.

Current and New Address

– You can include your current address on the card so that people know where they can reach you before you move. But, your moving announcement is not exactly an announcement card if it does not have your new address. Include your entire address, so double-check it before you send them out. 

Moving Date

– If you have not moved already, it might be a good idea to include your moving date as well. It is especially important if you are moving internationally as it needs a lot of planning. 

Nature of House Move

– While it is not necessary to share the reason behind your move, it can be helpful to tell your friends and families if the move is temporary or permanent. If your move is temporary, you may want to let people know when you will be moving back.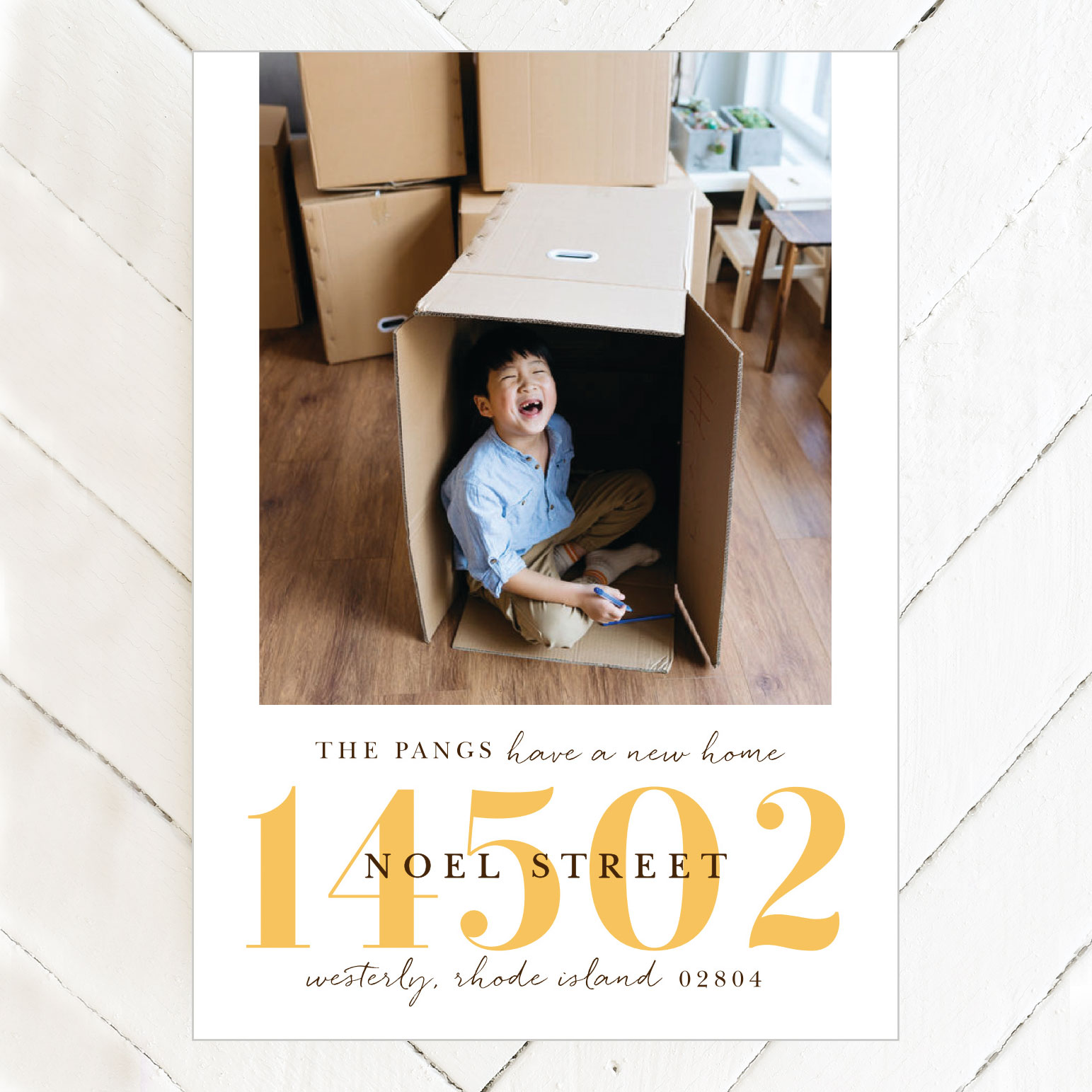 Contact Details

– Even though the announcement card is to let people know when and where you are moving, you should also include your contact details. It will allow your loved ones to wish you and offer their help if you need it.

Apart from sending out those moving announcement cards, you might also consider sending out

house warming invitation

to your new neighbors. It will allow you to get to know them better create a rapport with them.