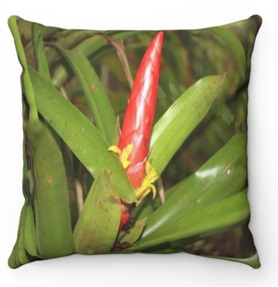 Our living rooms are nothing without our sofas and beanbags. And while we can always contradict which one better, one thing we know for sure is that pillows are a must. It is actually very hard to imagine life without fluffy pillows where we drown our sorrows, fear (during gothic movies), or even happiness with friends and loved ones. And while all of these are reason enough to want to have throw pillows, here are a few ideas for throw pillows that you can't just throw away from your mind
Number of Pillows: One of the first things you need to decide while buying pillows is the number of pillows you want. This will directly affect the other decisions like the size, shape, kind, color coordination of the pillows, etc. thus, this decision remains one of the toughest and the firsts. Because we can never have enough pillows on our sofas.
Vibe: Whether the pillows you are about to buy should represent traditional outlooks of living spaces, or should they be compatible with the changing trends and haphazard fashion of today's era is a question you need to ask yourself before you go pillow shopping.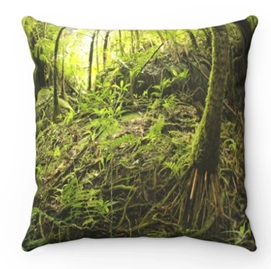 Colors, Patterns, and Themes: There are science and fashion technology in pillow covers that you might or might not understand. Thus, it is just wise to take up suggestions from the experts and buy the pillow you set your eyes on. However, if you have a certain theme in mind for your living space, it is wise to research a bit and go with the colors and patterns that will be compatible.
Pillows can be of various shapes and sizes, and if you want to stand out of the crowd, it is always smart to mix and match them into the perfect pillow cocktail.