Every kind of pest whether it is a cockroach, rat, fly, spider and any other insect can create havoc at home. Not only do they enter your home, but also are carriers of many kinds of diseases. 
Therefore, if your home is infested by any such pests then you must hire the services of pest control Manchester. In this article, we will like to educate you about the things that you must do before and after the visit of pest control professionals.
Usually, most of these pest control service providers offer following services:
Bed bug control
Termite control treatment
Cockroach control
They are supposed to ensure that your house will remain free from any of these unwanted guests. However, you also need to do your bit both before and also after the pest control treatment.
Before that, we will like to tell you a few things that you must know before you hire any pest control professional.
You must ensure that the pest control company has got enough experience in this field.
They also have got the necessary license or permit given by a competent authority.
They have a good reputation in the market
Their rates and charges are as per the market rate
They offer a necessary guarantee about their service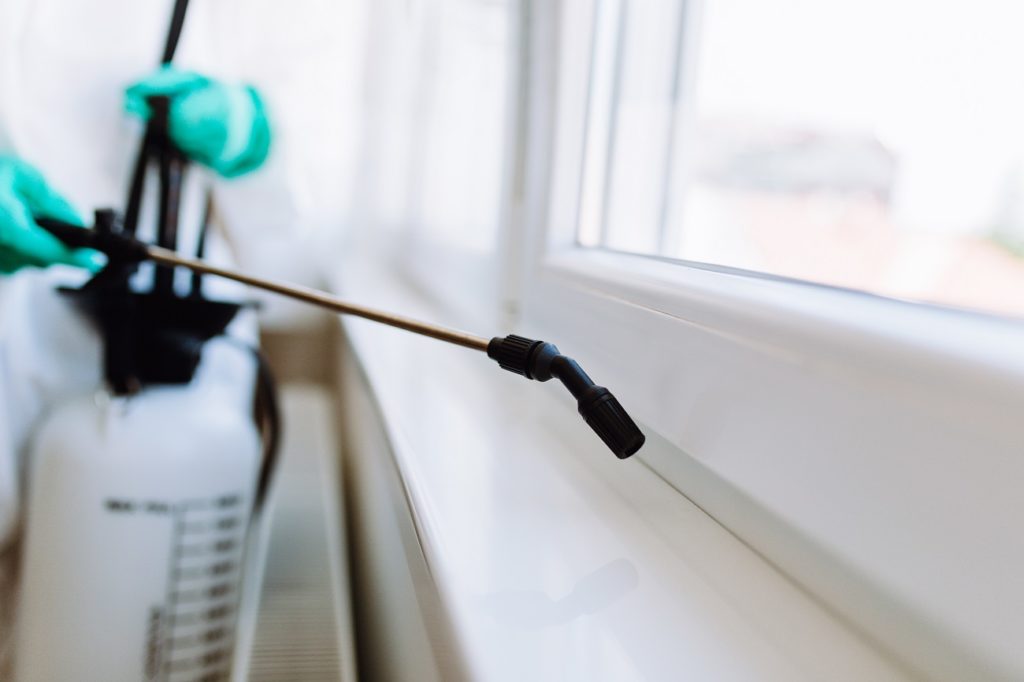 What you should do before pest control treatment
Create proper access for the pest control professionals so that they can carry out their work comfortably.
Keep all your important clothes and dresses packed inside. Also, keep your furniture covered with a plastic sheet.
Store all your kitchen utensils inside the cabinet and should not be exposed. Clean all the countertops and unplug all your kitchen appliances.
Pets must be taken away from your home. If you have an aquarium then keep it fully covered. You may also turn off air pumps.
Paintings and flower pots
Cover all the paintings as well as all the flower pots with a plastic sheet. You may prefer to keep them at a place where pest control spray is not likely to be done.
If pest control spray is likely to happen in the bathroom then empty the bathroom. No toothbrushes or toothpaste must be present in the bathroom.
What you should do after pest control treatment
Do not enter your home till the time told by the pest control professional.
Discard any food if left outside
If any food item was left in the house, then you must throw them away immediately.
You must avoid cleaning your house as that may reduce the effectiveness.
If any faucet is leaking, then get it repaired immediately.
Avoid leaving paper around
Do not store any paper or newspapers around your home.
Wear necessary masks and gloves while you enter the home.
Keep checking for any pests and if you find any then call the professionals immediately.