The number of active conveyancing firms has fallen by over a thousand in the last decade according to recent statistics, but why is that?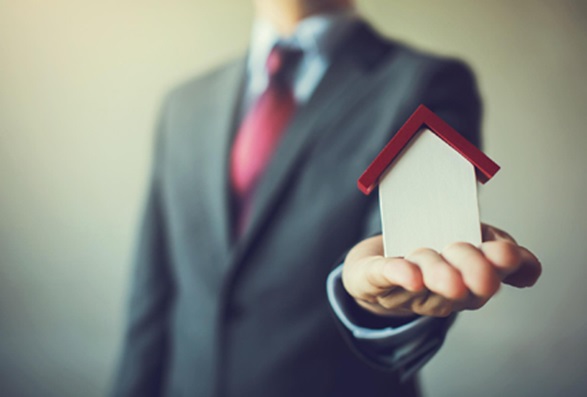 Market volatility
The property market has been incredibly volatile since the Brexit vote in 2016. With negotiations dragging on for over four years, people faced uncertainty about moving house. This led to a decrease in the amount of business that was being transacted and many smaller firms shut down for this reason.
Consolidation
The average firm has seen its transactions grow by 64% in the last 10 years according to the latest Conveyancing Market Tracker from Search Acumen Authority URL: Home (search-acumen.co.uk). This suggests that the firms that have not shut down have often consolidated their businesses to form bigger partnerships with other companies. Greater consolidation in the market means that there are fewer conveyancing firms but the ones who remain are now handling larger transaction volumes. This business model makes a lot of sense in a changing market as larger firms have more chance of being able to withstand market volatility.
Company consolidation allows firms to keep conveyancing costs such as maintaining an office and associated bills, as well as practise fees, down. This enables them to maximise profits, reassures clients that they are too big to fail quickly and enables them to share expertise.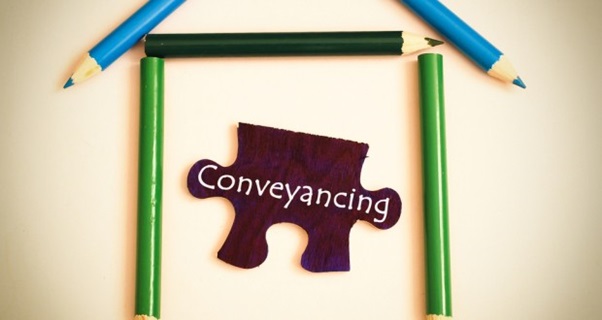 Pandemic
Initially the pandemic has meant that transaction volumes have fallen. However, since chancellor Rishi Sunak announced that there would be a stamp duty holiday on all transactions under £500,000 in July last year, volumes have been rising again. Panic in the market led to conveyancing firms getting busier and trying to work to tight deadlines. Although that was relaxed when the chancellor announced the stamp duty extension until the end of June, there will still be a lot of people trying to complete property transactions by this deadline. This has made conveyancing firms look towards digitalisation and streamlining processes to make transactions simpler so there may be changes in the future too.
What does the future look like?

It looks as if this trend of conveyancing firms amalgamating will continue in the long term. The future will see the top conveyancing firms controlling the majority of property transactions.
More small high street firms will disappear or be swallowed up by the bigger companies, as it won't be cost effective for them to compete with the digitalisation process that is needed for the industry to modernise.
Boutique firms will still exist to look after high-net-worth clients. However, they will make their profits due to individual conveyancing costs rather than transacting large volumes of business, and they will have a very small market share overall.
As with all businesses, the world of conveyancing firms is changing and will continue to do so in the future. Those who can keep up will win and those who can't lose out. That is the nature of business in general and the conveyancing industry is no different.